Practice With The Best Instructors In
The Vail Valley
All Synergy instructors are professional certified and have a combined 50+ years experience teaching. Synergy's instructors continue their education throughout their teaching careers and specialize in areas such as prenatal and postnatal Pilates; pre and post surgery rehabilitation; orthopedic needs like joint replacements and spinal fusions; general anatomy; athletic performance; weight loss; dance, and more.
We are athletes and Pilates practitioners ourselves, focused on movement and health. We tailor our Pilates sessions and classes toward our clients' goals and needs. Pilates instruction is not meant as a substitute for medical attention. Please obtain clearance from your medical professional following a major medical concern.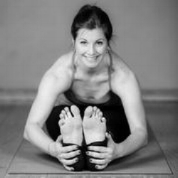 JENNIFER LUCAS
OWNER
A lifelong athlete Jennifer received a comprehensive Pilates certification through Body Arts and Sciences International (BASI) Pilates; is Co-founder/ Co-owner of the Vail Institute of Pilates, the in-house teacher training program at Synergy Center for Wellness; and the first O44 Way Affiliate studio owner in the USA.  Originally from the east coast where she received her BA at Roanoke College she first experienced the power of Pilates and discovered that the core strengthening of Pilates had the power to change / tone her body, manage back pain, and cope with stress through breathing and focus.
Her clients are women and men of all ages, athletes, tri-athletes, post-rehab, and Pilates apprentices and teachers. Jennifer loves helping clients achieve their personal goals whether it involves aches and pain management, strength, improved ski season readiness, flexibility, weight goals or overall better health.
Jennifer's ability to see misalignments in the body and her continuing education specializing in anatomy & pathology, allows her to address specific needs of her clients.  Meticulous on form, Jennifer keeps her sessions fun and energetic. You can expect her to push and inspire you to make real changes in your own body.  She lives in Gypsum, CO with her husband and two dogs.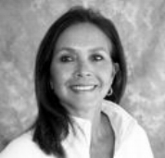 DEB PLATH
With a self-professed passion for people and exercise, Deb Plath fell in love with being a personal trainer 25 years ago, which is just about the same amount of time she has been living in the Vail Valley. A southern California girl who describes herself as a 'city girl', Deb moved here to start a new relationship – who knew it would lead to being a successful, multi-talented fitness teacher?
From aerobics to spin to becoming a Certified Personal Trainer, Deb teaches because she calls it a "gift you can give someone else". She admits that it takes motivation, but that is one thing she does not lack. After years of teaching a variety of fitness disciplines, Deb gravitated towards Pilates because she recognized the importance of 'core strength' in any fitness regimen. She also likes the need for mental strength, precision and focus that Pilates demands. Deb's Pilates certification was earned in 2003 from Barbara Huttner, who is not only well-known in the Vail Valley Pilates and GYROTONIC® circles, but also a driving force in the establishment of Synergy. In fact, Deb credits Barbara for being the reason that she came to Synergy as a teacher. She adds that she continues to teach at Synergy because of the "energy in the studio" saying, "I feel motivated when I'm there!"
Her favorite class to teach? Group Pilates Equipment! Best said in her own words: "It's invigorating for me to see my clients get it." She loves seeing her clients transform their bodies and attitudes about being fit. She calls it a "motivating story" to guide students who "think they are in shape" to really being in shape.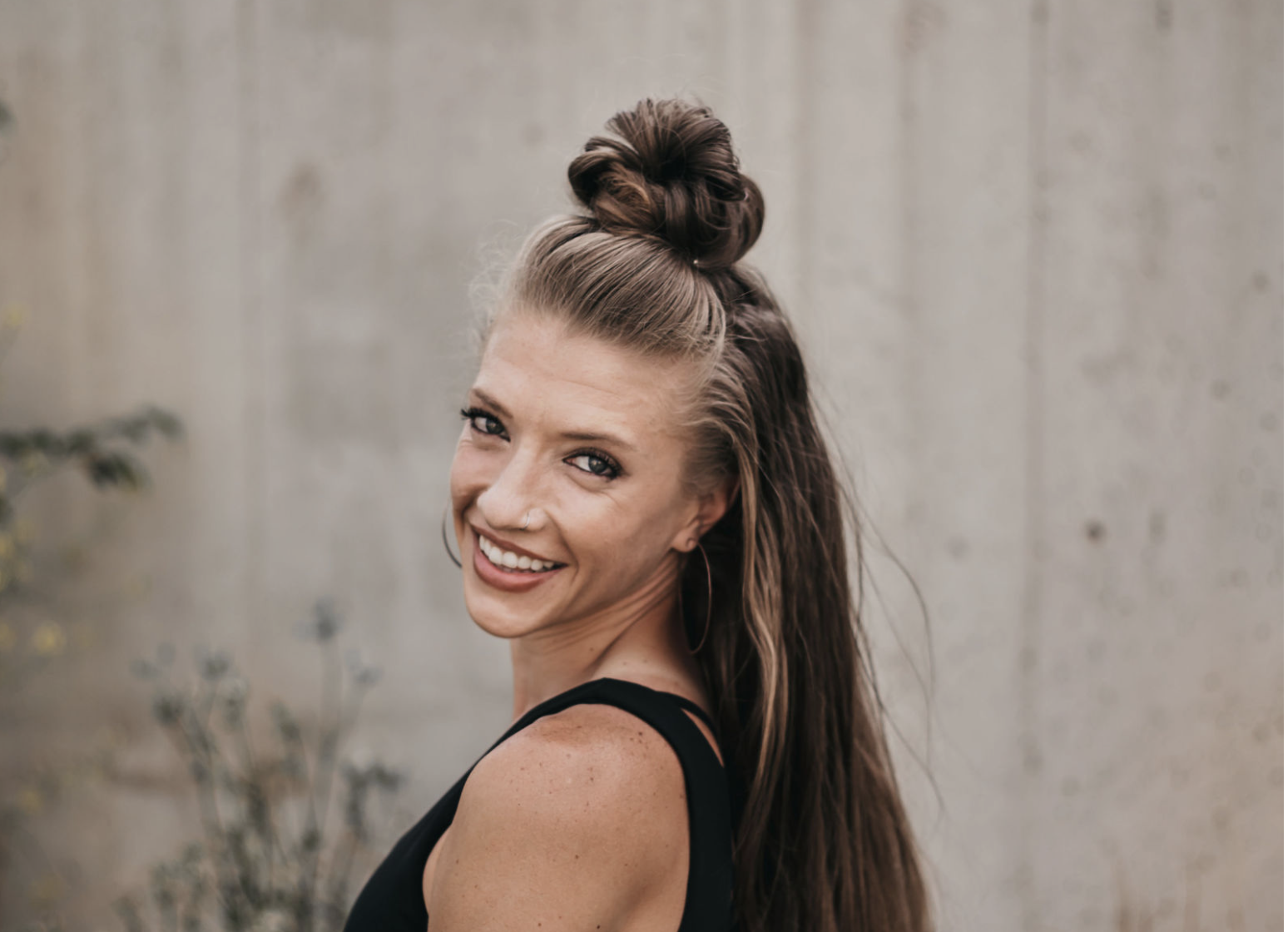 KATIE JANE (KJ) DENTON
Being a Colorado Native, KJ has rooted herself in the realms of movement. Her passion for movement manifested into a calling and landed her in both Los Angeles, CA  and Boulder, CO for a BFA in Dance. After college she furthered her studies and became a certified BASI Pilates teacher, which deepened her understanding of the body's anatomy and complexity. From Lead Teacher to Master Teacher Trainer in multiple methods & modalities of movement, her Professional Fitness career continues to evolve with the best of the best. KJ is the first Master Teacher of the O44 Method at Synergy, pioneering the launch and instruction of the O44 Method classes in June 2022.  KJ is passionate in coaching others and encouraging them to step out of their comfort zones all while having a blast doing it! As a trailblazer in the fitness community, she'll push you to be the best version of yourself.
KIM STRAUCH
Kim has been an avid practitioner of Pilates for over fifteen years and holds a Comprehensive Certification in Pilates from BASI (Body Arts and Sciences International), encompassing repertoire for students of all levels on the reformer, cadillac, chair, barrels, and mat. Kim brings an enthusiastic, supportive, and connected approach to each of her classes. She enjoys working with clients of all ages seeking general conditioning, athletic training, injury prevention, and rehabilitation. Outside the pilates studio, Kim enjoys spending time with her husband, Eric, and their three teenage boys. Together they take full advantage of Vail Valley's offerings; from biking and SUP-ing in the summer, to skiing in the winter, and hiking with their Bernese Mountain dog, Mazie, year-round. She is a graduate of Cornell University in Ithaca, NY.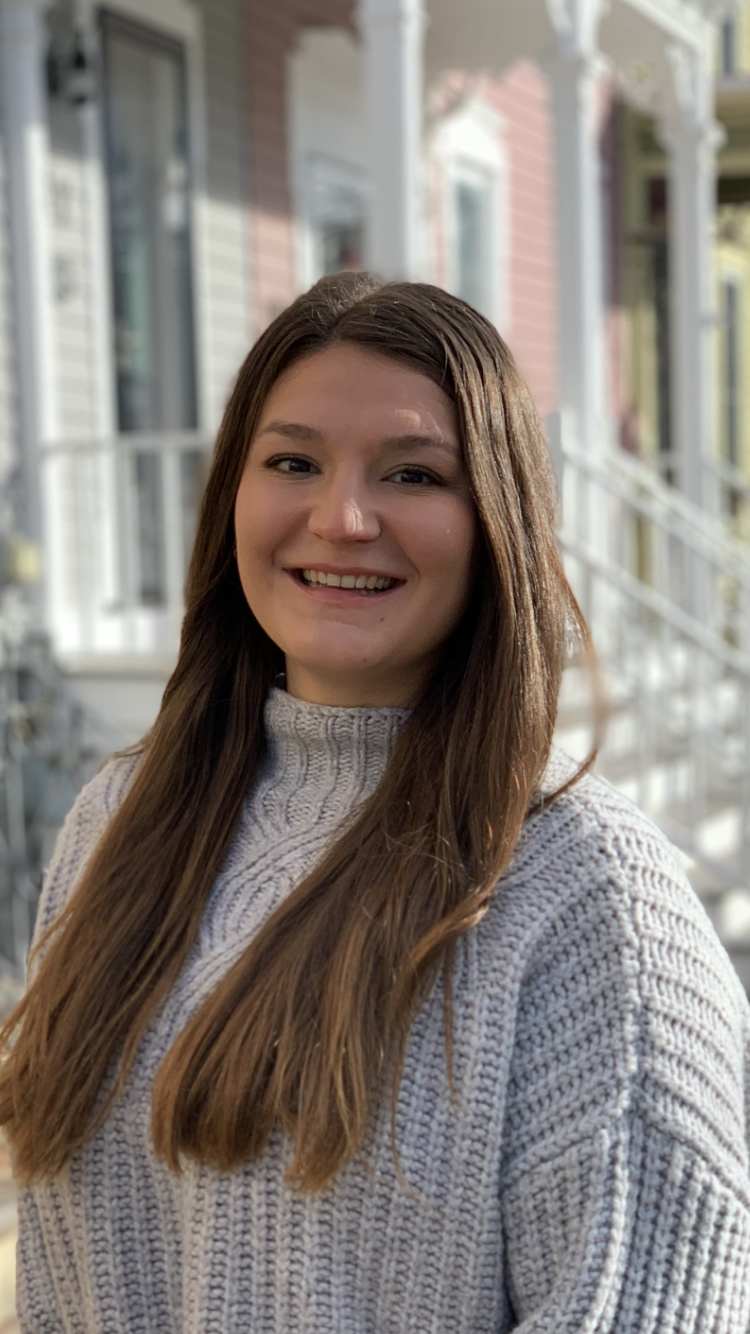 DR. KATIE ZEPPETELLI, PT, DPT, OCS
Katie is both a Physical Therapist at Altius PT and a Vail Institute of Pilates certified Pilates instructor.  Originally from Upstate New York and grew up skiing, hiking and running in the Adirondack Mountains. She completed her bachelor's degrees in Health and Exercise Science at Syracuse University where she was a member of the Division 1 women's rowing team until an ACL injury inhibited her from sport. This experience led her to pursue physical therapy and she went on to complete her Doctorate of Physical Therapy at the University of Vermont in 2019 where she earned two awards for professional development and leadership. Katie completed a year-long orthopedic residency program at the VA hospital in Denver, Colorado where she was trained extensively in manual therapy techniques and the latest evidence based practice. She is certified in Trigger Point Dry Needling and earned her Orthopedic Specialist board certification in 2021. She enjoys helping and motivating others to achieve their health and fitness goals and is experienced in working with chronic pain conditions such as low back pain and fibromyalgia. Katie enjoys teaching patients the neurological and physiological reasons behind how and why we feel pain and promoting independence in managing chronic conditions. She specializes in spine rehabilitation, sports injury management and post-operative care. She calls Vail, CO her full-time home.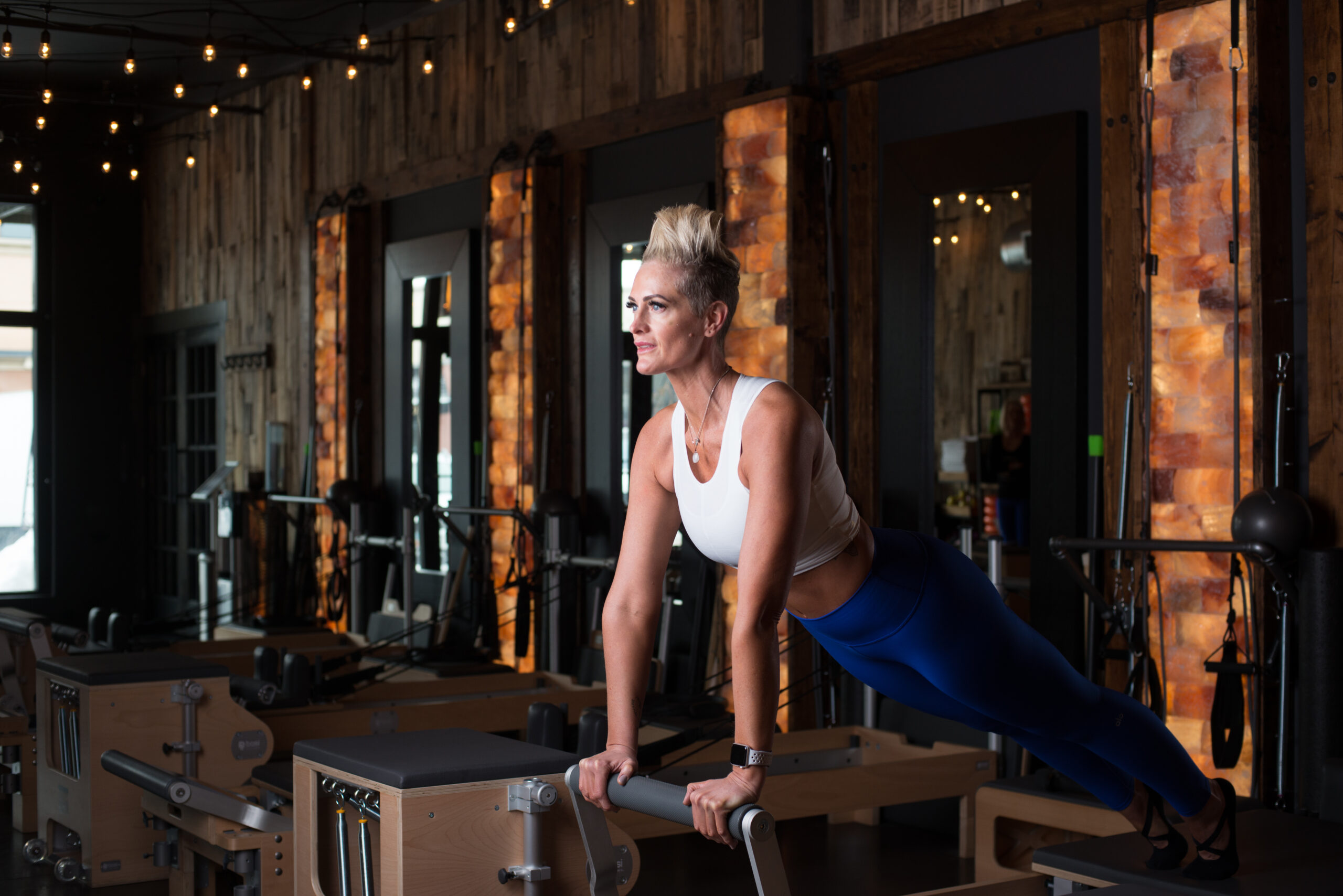 Stephanie Smith
Hello!!! My name is Stephanie Smith. I am the mother of 3 beautiful kiddos, ages 25, 23, and 21. I recently moved to the Vail Valley from Park City, Utah.
I am a personal assistant/nanny for a wonderful family here is Avon.
I started my Pilates journey in 2017. I attended my first class and completely fell in love! After about a year I decided to go through training. It was a year process with 500 hours worth of work to receive my certification.
I am extremely passionate about Pilates and the community of clients that join me in the love of this beautiful exercise that has changed my life.
So excited to join the Synergy team of instructors and hope to see you in class!!!!
Steph

MICHELE LaVIRE
Michele arrived in the Vail Valley the summer of 2018. Michele is a fully certified STOTT Pilates Instructor and an NCCAOM board certified Acupuncturist. Growing up in Michigan, Michele was very athletic and while taking Pilates Privates one summer in college she became fascinated with the functional movement of the human body. In 2007, she co-founded a Pilates Studio in Florida and has also taught in many different cities and places ranging from Pilates studios to High-End Resorts to Physical Rehabilitation Centers throughout her career.
Michele decided she wanted to be able to help her clients heal and feel their best full circle and went to Graduate School in 2012 to become an Acupuncturist.  Music, movement, and healing are passions of Michele's and she incorporates all three along with stretch therapy and positive energy into her classes and with her private clients! Michele likes to have fun with her clients as they get to know and become more aware of their greatest tool in life, their body!

JAYME SARE
Jayme is currently living in Montana, however, she continues to teach sessions through the virtual platform.
Jayme was born in Breckenridge and as a Colorado native, skiing is in her blood. She was introduced to Pilates while living in Vail, CO as a suggestion for "toning up" prior to a tropical vacation. From that day forward she continues to include Pilates in her workout practice, gaining strength and balance.
Being an athlete her entire life Jayme realized how beneficial Pilates can be, effective in the world of athletes and in everyday quality of life. She was inspired and received her Comprehensive Teacher Training Certificate from Body Arts and Sciences International (BASI Pilates) in 2009. She holds a BA in Health and Exercise Sciences from Colorado State University and is certified in TRX Training. As a practitioner and trainer, Jayme is continuously inspired by how Pilates re-educates and heals the body. She has experience working with clients of all levels, including adolescents, pre and postnatal or athletes looking to improve in their particular sport. Jayme can also use Pilates as rehabilitation. She has helped several clients not only recover from a variety of injuries and surgeries, but improve their overall physical condition. Jayme is passionate about creating a challenging workout, but encourages her clients to have fun and enjoy the benefits of Pilates.
TRISH WEBER
Trish made the Vail Valley her home in 2020. An East Coast girl, Trish is an avid athlete, lacrosse coach and all around outdoor enthusiast as well as a non-profit arts marketing professional. A 2022 graduate of Vail Institute of Pilates, Trish's love of Pilates began 8 years ago when she discovered that Pilates was the perfect training to support her many passions including, skiing, hiking, biking and living her best life. Trish has two grown children who live in Denver, CO and Brooklyn, NY. She is grateful to have found a new home and community at Synergy Center for Wellness. She is excited to share her passion and practice with new and long-term pilates students.